SACRAMENTAL PROGRAM
---
Cardiff, Adamstown & Kotara
1st Reconciliation - Dates and Lessons for 2021y
Notice to Parents of School Children in years 3 & 4
The people of all Saints Parish welcome you and your family into our midst as you contemplate leading your child towards Reconciliation and the later Sacraments of Confirmation and Eucharist.
Please complete forms and return to 1st Meeting together with copy of your child's Baptism Certificate.
A series of two essential lessons will be presented in the weeks commencing Monday 26th April and Monday 3rd May at each of our Church / School Centres.
We thank you for your commitment to your child's faith development
Every Blessing—Fr Joseph Figurado, Parish Priest.
CLICK on links below for Enrolment Form / Lesson Dates / 1st Reconciliation Dates
Reconciliation Dates 2021 Cardiff
Reconciliation Dates 2021 Kotara
---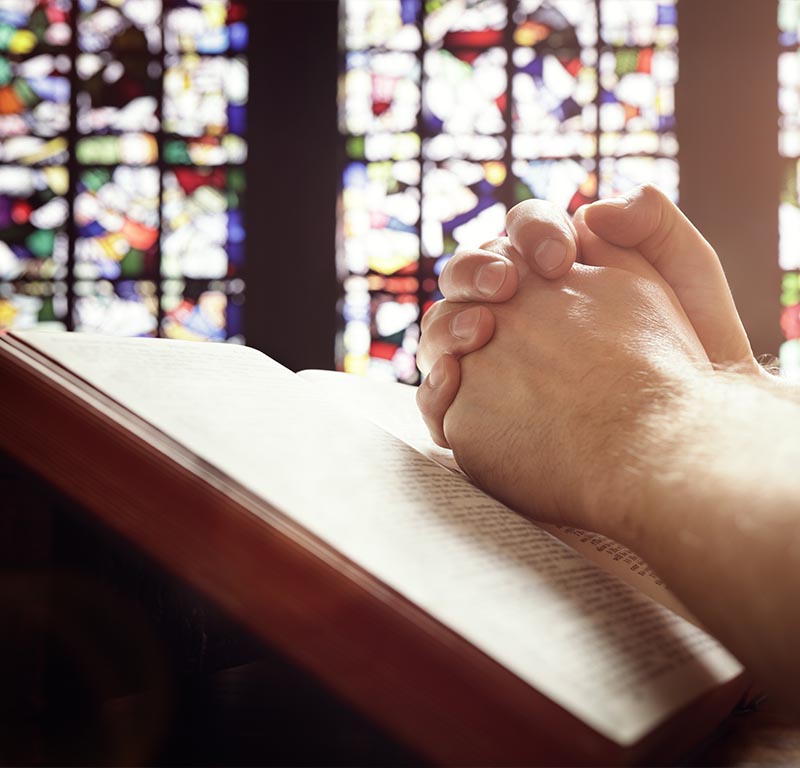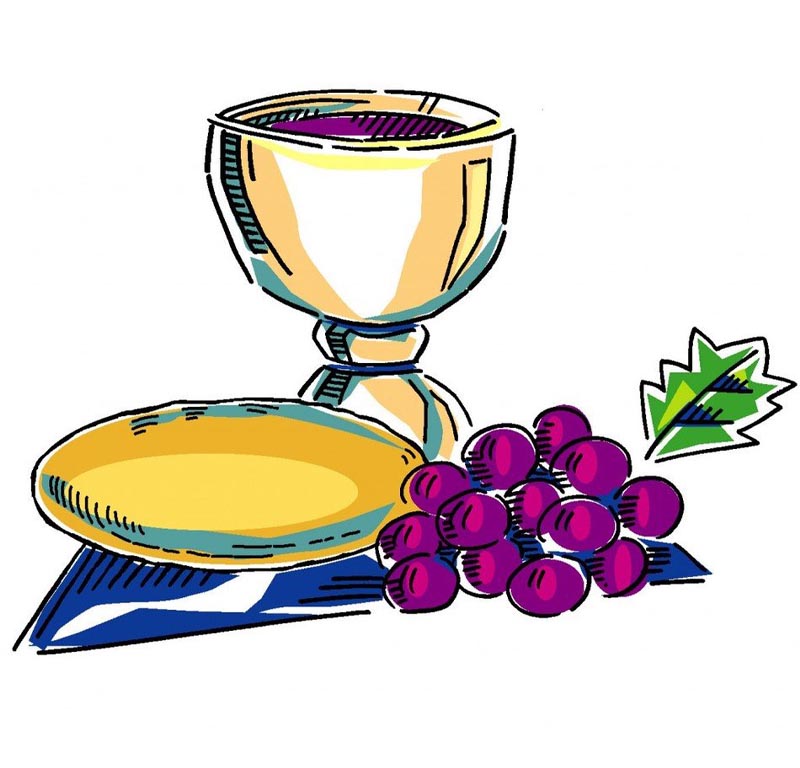 If the fate of others is not indifferent to you and you want to help report to our Community. Give joy and happiness to others